Paving
Until we start our Bilston development, we are able to offer block paving at £45 per square metre. Measure your own drive and work out a rough price. Call us for an accurate quote...no hard sell..just friendly advice
Block paving is one of the most popular materials for drives and paths. It is cost effective, durable and can be laid in many patterns, colours, styles and finishes. It can also be easily maintained, and in cases of stains and damage, individual blocks replaced.
<![if !supportEmptyParas]> <![endif]>
We use 60mm blocks for strength & for heavy domestic traffic.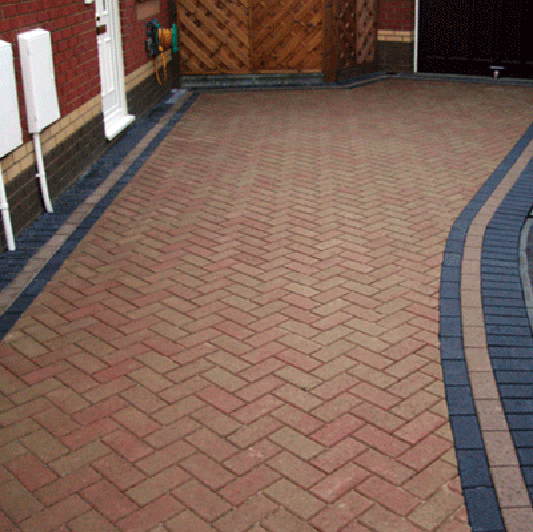 Firstly preparation and installation is of great importance to maintain a firm grounding for your completed driveway therefore after using a small compact digger and concrete breaker we remove your current concrete and/or grassed/soil area.

We then remove all of this waste and then place down a type 1 sub base which is solid stone. (You may have seen some driveways with problems, sinking, uneven blocks even puddles of water this is where less diligent companies have not prepared the area to be paved correctly, they have cut their costs and corners).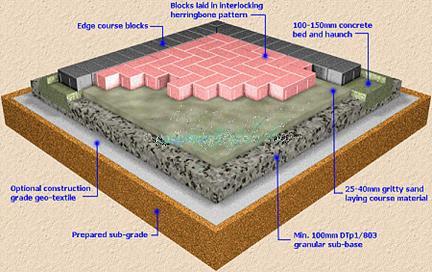 We then place a 25mm-50mm layer of compacted sharp sand over your type 1 sub base. We then screed the sand to our correct falls and levels, every driveway is different dependent on land fall.

We then put in the drainage channels if needed, alter manholes and use special man hole covers that our blocks fit into the top of, called recessed covers, which disguises unsightly manholes and of course drains.

After this we lay the block paviors to your chosen colour and block pattern design. We then cut all of the perimeter blocks which are then cut into the perimeter border blocks.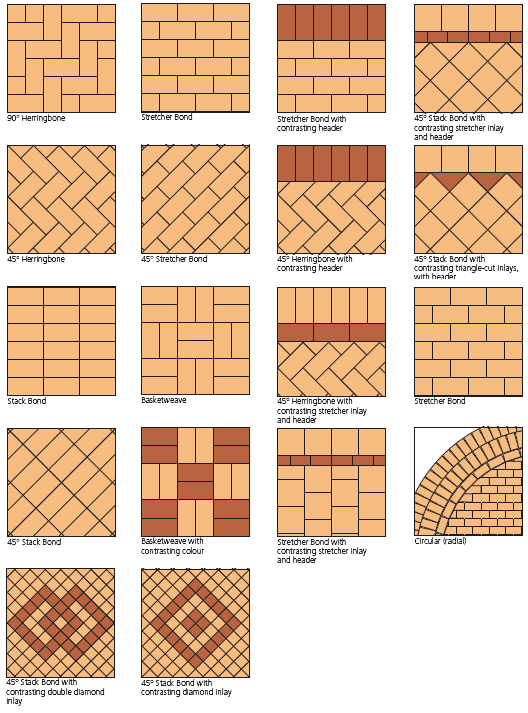 Our next stage is to brush kiln dried sand in to the completed paving and the blocks are given a final pass with a compactor plate, known to many as a wacker plate.

Our final stage is to carefully check over all of our work and make sure you are 100% happy with your new driveway.

Then of course we request your payment or outstanding payment if a deposit was paid during the installation process. We issue you with a receipt showing all of your payments and end balance, this is also your guarantee so keep it safe.

Options: Manhole covers, drains, Kerbs, Membranes

<![if !supportEmptyParas]> <![endif]>